Our research is driven by the core belief in developing effective products that are good for the body.
Staterra Inc. is an Ottawa based Research & Development company, specializing in superior supplementation and nutrition. Our team is comprised of the strongest researchers and practitioners in their field, with our focus being on developing and producing only the highest quality supplements available on the market.
All of our products are manufactured in our Health Canada licensed facility. We are cGMP compliant, have strict quality assurance protocols, and use third party testing to validate identity and purity of the ingredients we use.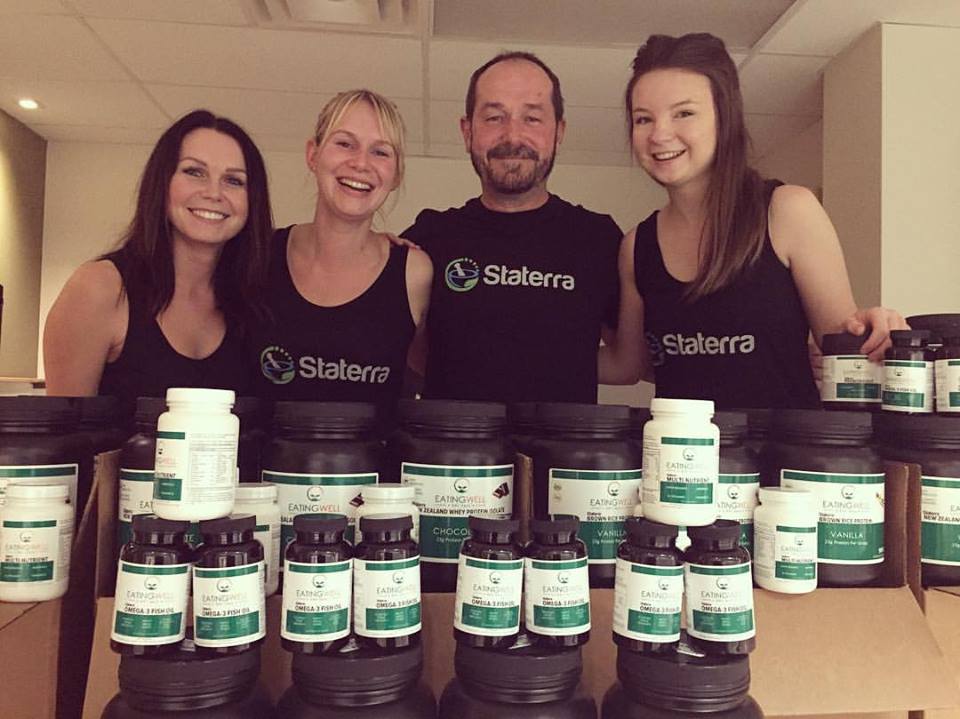 "Excellence can be obtained if you care more than others think is wise,
risk more than others think is safe,
dream more than others think is practical,
and expect more than others think is possible."
Vince Lombardi Jr.
We have the ingredients to make you great!
 admin@staterra.ca
 1051 Carp Road  Ottawa, ON K2S 1B9