Advantages of our Private Label Program
Choose from one of our many formulations
Quickly build your own brand using high-quality products
Low minimum order quantity
Label design services
All of our products are manufactured in our Health Canada licensed facility. We are cGMP compliant, have strict quality assurance protocols, and use third-party testing to validate the identity and purity of the ingredients we use.
Products available for Private Label
New Zealand Whey Protein Isolate (chocolate, vanilla & unflavoured)

Brown Rice Protein Concentrate (chocolate, vanilla & unflavoured)

BCAA + Hydrator

Pre-workout

Multi-Nutrient

Omega-3 Fish Oil

+ Many others
Looking to purchase Staterra products? Visit one of our partners to purchase!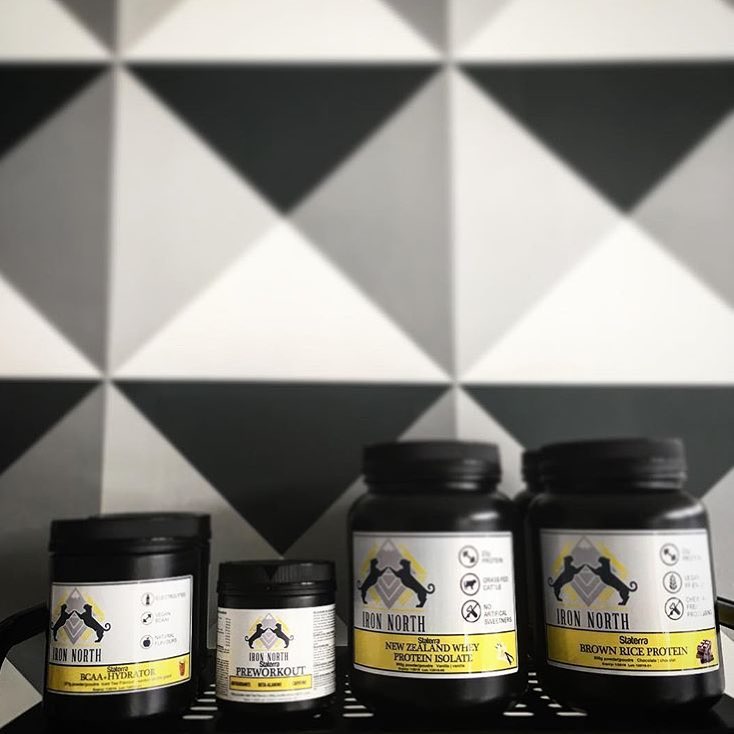 We have the ingredients to make you great!
 admin@staterra.ca
 1051 Carp Road  Ottawa, ON K2S 1B9
Hours
Monday – Friday, by appointment only.
Mon — 8am - 4pm
Tues — 8am - 4pm
Wed — 8am - 4pm
Thurs — 8am - 4pm
Fri — 8am - 4pm