Staterra Inc. is an Ottawa based research and development company, specializing in nutritional neuroscience.
We pride ourselves on producing the highest quality products and providing great customer service. We manufacture all of our products in our Health Canada licensed facility in Ottawa, Ontario. We are cGMP compliant, have strict quality assurance protocols, and use third party testing to validate identity and purity of the ingredients we use.
Alysen Clark
President - BSc. MSc.
Alysen graduated top of her class, with honours, from Brock University with a degree in Biological Sciences.  During her undergraduate career, she held multiple NSERC undergraduate student research fellowships and it was during this time that her passion for research began.  She went on to complete a Masters in Cellular and Molecular Medicine, with a Deans award, from the University of Ottawa in 2012.  Following her masters' degree, Alysen worked as a senior research technician in a top research lab in Ottawa, studying the metabolism of stem cells.
In her spare time, Alysen loves spending time with her family – being the mother of two young boys. She is likewise a phenomenal baker, with cupcakes being her particular specialty.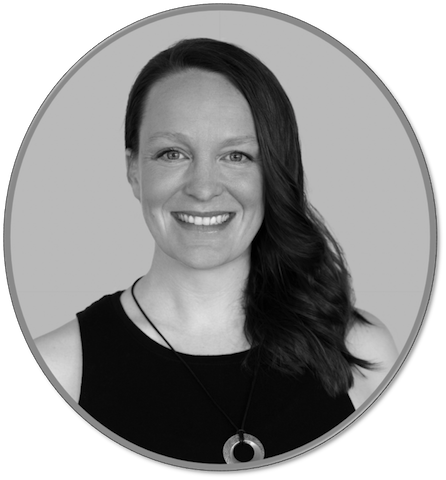 Dr. Delphie Dugal-Tessier
Head of Research - BA, PhD
Delphie undertook an undergraduate degree in psychology and soon after graduation, competed for Canada as part of the National Canadian freestyle mogul team. In 2008, she retired from skiing and started working as a research assistant at the University of Ottawa Institute of Mental Health Research (IMHR), where she evaluated an optimal approach to effective pharmacological treatment of depression. Most recently, Delphie completed her PhD in neuroscience in the field of neurogenesis and mechanisms of cellular regeneration. Delphie's combined experience in both clinical and fundamental research make her uniquely qualified to run our research program.
In addition to her academic achievements, she is a gold medalist at the World Master Jiu-Jitsu Championships as a purple belt and in January 2015, she was ranked #1 in the world in her age, weight and belt class.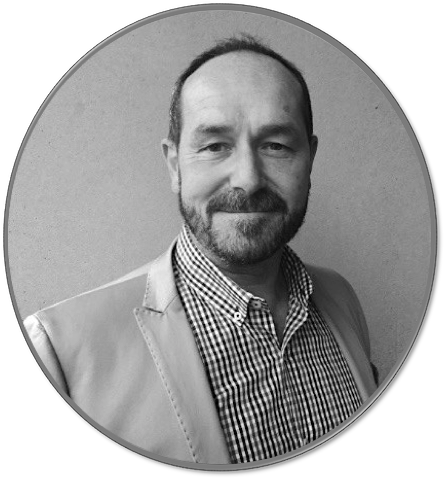 Kevin Clark
Chief Operating Officer (COO)
With an entrepreneurial history of over 25 years, Kevin has gained both extensive business start-up and operational experience. Manufacturing design and efficiency is also an integral piece to his business history, in both the food and natural health ingredient industries. Team building and development round out his skill set, having mentored many executives and influencers in the Canadian market place.
As our operations specialist, he provides fundamental feedback regarding production efficiencies and expansion initiatives. In his spare time, Kevin is an avid yogi, with Yoga Town being his go-to location here in Stittsville. He also enjoys fitness classes of any kind.
We have the ingredients to make you great!
 admin@staterra.ca
 1051 Carp Road  Ottawa, ON K2S 1B9
Hours
Monday – by appointment only.
Mon — 8am - 4pm
Tues — 8am - 4pm
Wed — 8am - 4pm
Thurs — 8am - 4pm
Fri — 8am - 4pm