How It Works
MindGain is based off of your need to perform better at work.
Whether you're walking into an important presentation, performing a critical surgery, or are the first responder to an accident, the need to execute under pressure is vital.
Stressful situations can take many forms, being only further enhanced when you're exposed to the elements, and therefore a one-size-fits-all approach towards enhancing your cognitive performance can't work. MindGain uses amino acids, vitamins, minerals, and select herbal ingredients to support cognition, focus, hydration, and endurance.
Unlike any line of nootropics available on the market, MindGain takes your specific workplace environment and demands into account, creating a product suited to you, and without the use of artificial flavours, colours, or fillers. Everything you need, with none of what you don't. 
Our Research
Our preliminary research suggests that our patent pending formulas have an overall improvement in focus and task completion, as well as an increase in endurance and energy levels.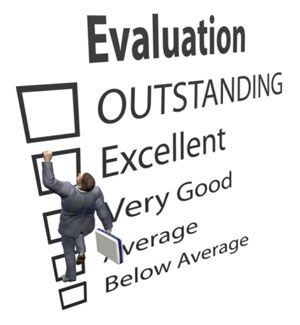 Our Ingredients
To ensure we provide the most effective products, we always:
Source the highest quality ingredients.

Use third party testing to validate the purity of the ingredients we use.

Only use natural sweeteners, flavours, and maskers.
Herbal / Extracts
Maca Root, Pine Bark Extract
Amino Acids
Tyrosine, Taurine, Theanine, Leucine, Isoleucine, Valine, Acetyl-L-Carnitine, Choline Bitartrate, Alpha-Ketoglutaric Acid
Vitamins / Minerals
Ascorbic Acid, P5P (Pyridoxal-5-Phosphate), Magnesium Glycinate, Potassium Citrate
Other
Organic Coconut Sugar, Sea Salt
"After 20 minutes the effect was apparent. I was able to multi-task, stay focused for longer periods of time on the same task, and my overall alertness was improved."
"I swear by this product. Helps me stay alert, motivated, and calm at work."
"Awesome product! Helps me stay focused, energized, and keeps me "in the zone." No crash and tastes great."
"I rely on this product before any important meeting or presentation – Noticeable difference in alertness, focus, and memory recall shortly after taking it."
We have the ingredients to make you great!
 admin@staterra.ca
 1051 Carp Road  Ottawa, ON K2S 1B9