Arm Your Immune System
Our immune support bundle contains everything you need to boost and maintain health and strength. Comprising of a blend of our most efficient immune system products, this bundle protects against deficiencies and promotes overall health and immune functions.
L-Glutamine
L-glutamine is a conditionally-essential amino acid that is important for immune health. Conditionally-essential means that your body can produce glutamine on its own, however during times of illness, injury or physical stress, you may not be able to produce enough. Low glutamine levels have been shown to compromise the immune system. L-glutamine powder can promote immune health and function, particularly in those who are under physical stress
Multi-Nutrient
This complete blend of vitamins, minerals and antioxidants contains key ingredients shown to promote overall health and help with immune function.
Includes: Vitamin B complex, Vitamin C, Vitamin D3, Vitamin E, Zinc, Selenium
Hydrolyzed Collagen Protein
Hydrolyzed collagen protein contains essential amino acids shown to have anti-viral properties and is important for your body to build immune cells. In addition, hydrolyzed collagen protein has been associated with better digestive health. This hydrolyzed collagen protein is 100% pure, no added fillers, flavours or colours. It is sourced from wild-caught, cold-water fish so it is non-GMO and free from antibiotics and artificial hormones.
Canada-Wide Shipping
We proudly offer coast-to-coast shipping available across Canada through our trusted shipping partners.
Health Canada Approved
We proudly manufacture all of our products under these stringent guidelines.
Backed by Research
Our leadership team is comprised of scientists and researchers dedicated to developing quality supplements.
Vitamin C.
Vitamin C, or the "classic" immune boosting supplement, has been shown to decrease the duration of the common cold as well as prevent infection. Vitamin C works to support the production of immune cells and to help protect immune cells from the toxic compounds created when fighting off infection.
Vitamin C is also critical to collagen and bone formation along with wound healing. Vitamin C is found in oranges, apples, broccoli, cauliflower, cantaloupe, spinach, kale and pepper.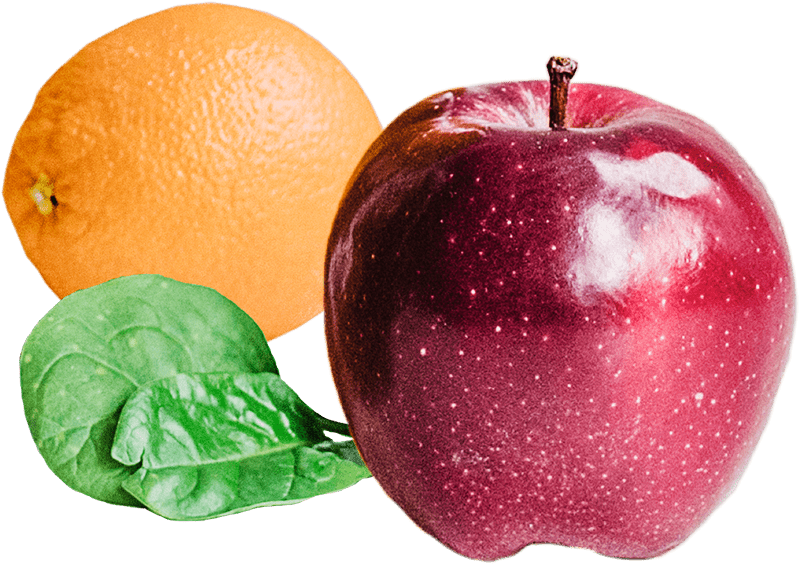 Collagen Protein
Hydrolyzed collagen works to support your immune system by supporting a health gut biome and providing your body with essential amino acids such as lysine and glysine.
By our mid 30s, our collagen production naturally declines. By age 60, over half of our body's collagen has been depleted. As you age, its important to add hydrolyze collagen to your daily diet to support both your immune system and digestive health.
Staterra is an Ottawa-based research and development company, specializing in nutritional neuroscience.
We pride ourselves on producing the highest quality products and providing unbeatable customer service. We manufacture all of our products in our Health Canada licensed facility in our Nation's Capital.
We are cGMP compliant, have strict quality assurance protocols, and use third party testing to validate identity and purity of the ingredients we use. Staterra proudly supplies health supplements to Canada's leading fitness studios and other dynamic organizations.