High-End, Custom-Branded Supplements
Set Yourself Apart from your Competitors Today:
Fitness Supplements that Grow your Brand
Here at Staterra, we provide more than just the highest quality supplements available. We enable brands to grow substantially through increasing their revenue and setting themselves apart from their competitors. Having your brand logo on your own line of fitness supplements puts you into a league of your own – a league your competitors don't play in.
LOOKING FOR WHITE-LABELLED SUPPLEMENTS?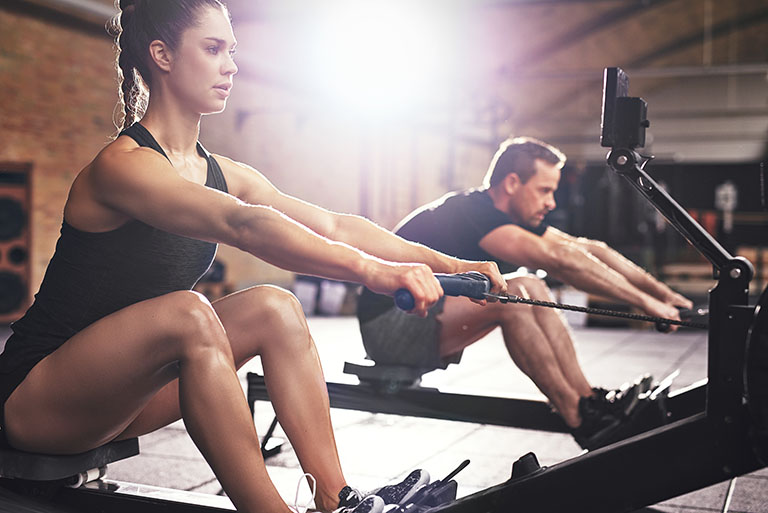 Our team at STATERRA fully stand behind our work and our products.
Our formulas are designed with whole health in mind, not only performance optimization. This means that your clientele will be achieving the best results possible, keeping them coming back for more. We continuously focus on product research and development, only developing products which we know will deliver results to our clients.
What's holding you back from having your own branded products?
We have the ingredients to make you great!
 admin@staterra.ca
 1051 Carp Road  Ottawa, ON K2S 1B9
Hours
Monday – by appointment only.
Mon — 8am - 4pm
Tues — 8am - 4pm
Wed — 8am - 4pm
Thurs — 8am - 4pm
Fri — 8am - 4pm